Conditions Treated at our Chiropractic Clinic in Indianapolis
Are you in need of chiropractic care? Don't know how you can tell? If you're experiencing pain in your body – the head, neck, back, legs, arms or other internal ailments, you may need to visit our chiropractor in Indianapolis. The team at Hull Chiropractic is ready and able to help, offering treatment for a number of conditions.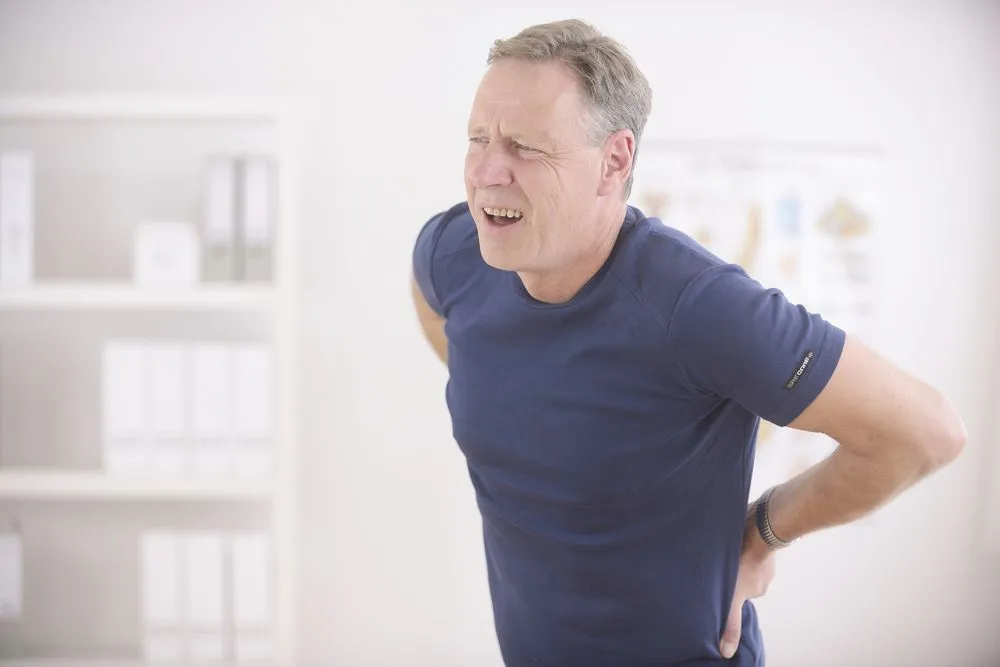 Conditions Treated
Our team of chiropractors is highly trained, dedicated to ensuring our clients quickly get relief from their pain. We provide services such as adjustments, electrotherapy, orthotics and spinal decompression to provide treatment for conditions such as:
back pain
neck pain
whiplash
car accident injury
personal injury
migraine and headaches
Meet our Indianapolis Chiropractor
Dr. Hull represents chiropractors in Indianapolis well. He has served the community since 2000, providing chiropractic care in a number of areas for residents and the surrounding communities. A certified decompression therapy practitioner, he specializes in corrective techniques of the spine with the mentality of moving, thinking and eating right.
When in pain, seeing a chiropractor should be a major consideration. Visiting a specialized doctor who understands how to treat these conditions can provide relief much faster than when attempting to stop the pain on your own.
What to Expect from Your Visit
When you visit the chiropractor, you'll have to fill out a few forms to share your medical history and identify your pain. You'll have a consultation with the doctor who will then give you a physical examination to locate the pain. You will discuss the results, and a treatment plan will be developed to help subside the pain. This is an important component of your healing process. Once you start treatment it is important to keep up with your appointments during and after the treatment is complete to ensure your healing is complete.
Contact Our Indianapolis Chiropractor Today for Pain Relief
Don't walk around unable to move your neck due to an injury. Visit our facility and see how we can assist in alleviating your pain. For more information and to schedule a consultation with an experienced chiropractor in Indianapolis, call (317) 243-2392 today!